Norwich Buddhist Centre
In The Heart Of The City
Welcome to Norwich Buddhist Centre
Since 1976 Norwich Buddhist Centre has been teaching meditation, Buddhism and Yoga in the heart of the city. We aim to make the teachings of Buddhism available in the modern world.
Meditation Challenge
We are challenging you to meditate every day for four weeks and come to the Norwich Buddhist Centre once a week.
Even if you've never meditated before, we'll give you everything you need to set up an effective and regular practice.  Who knows how you'll feel by the end of the four weeks? The Meditation Challenge could transform your life!
Our latest Covid precautions are HERE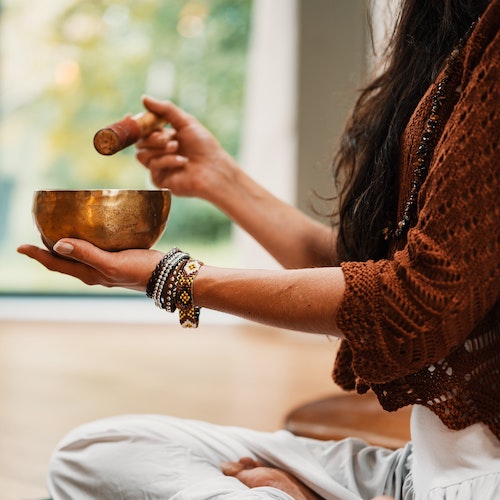 Meditation
Learn to meditate with one of our introductory classes.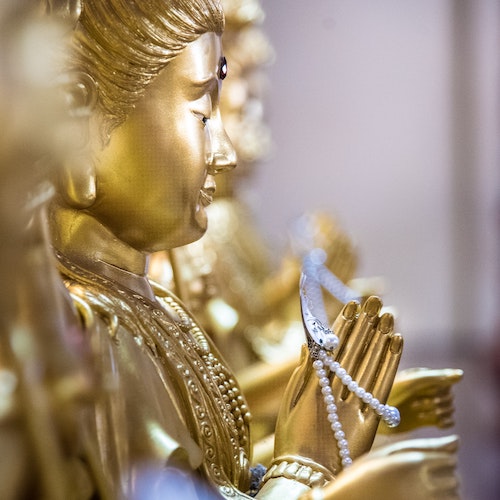 Buddhism
Learn more about Buddhism and the courses and practice opportunities we offer.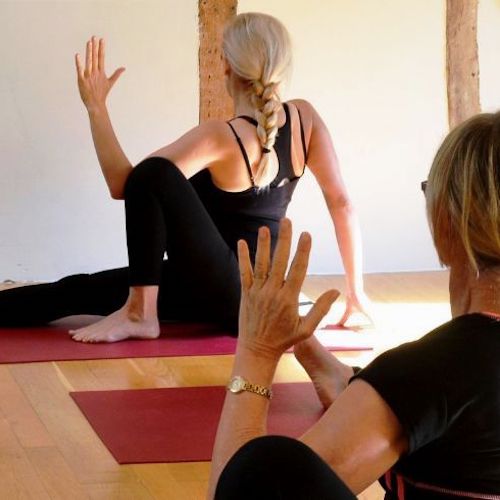 Yoga
Our yoga teachers offer a variety of classes to suit all levels of experience.